Styles of Bras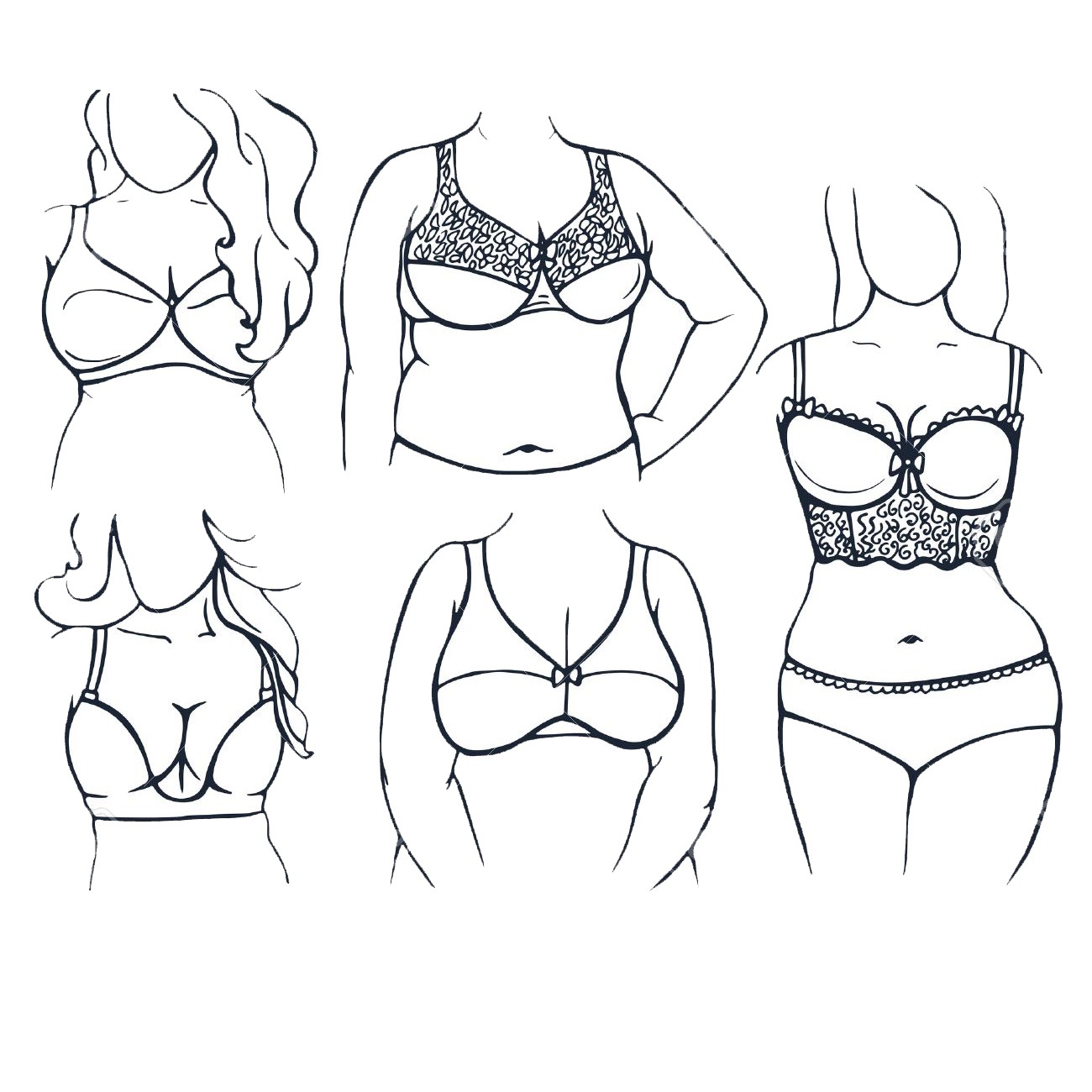 Women need to make sure that they are getting the right kind of bra for the outfit that they decide that they want to wear. There are several styles of bras that they will be able to choose from. They want to make sure that they get the one that will work best for them for support and for looks. It's because all women are different and that includes their breasts. They want to make sure that they are getting a bra that will give them the support that they need.
Styles of Bras
Since there are a variety of bras to choose from a woman will want to consider the types and what they are good for before they make their decision on what they need. Having several styles in their wardrobe is something that they will want to consider. Here are the styles of bras that they will be able to choose from depending on what outfit they are going to wear:
Bralettes
Bralettes can be very pretty. However, they don't offer much in the way of breast support. That is because they don't have any cups built into them.
Ladies like to wear them with jackets and sweaters so that just a little bit of the bralette shows.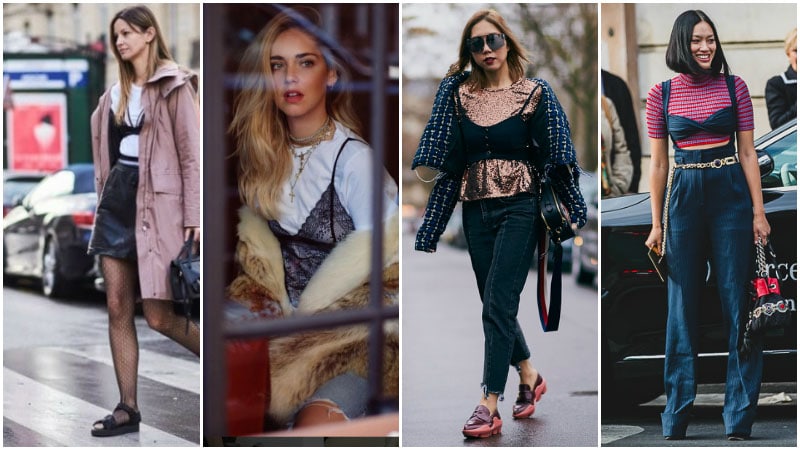 Strapless Bras

A Strapless push-up bra is perfect for a dress that is strapless or that has a lower neckline. Many women wear these types of dresses for holidays and other events.
This type of bra will not be noticeable when she is dressed to the hilt. It is also made to give her the support that she needs to feel confident when she is out and about.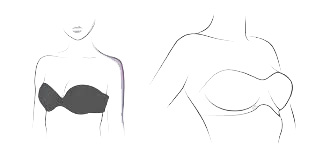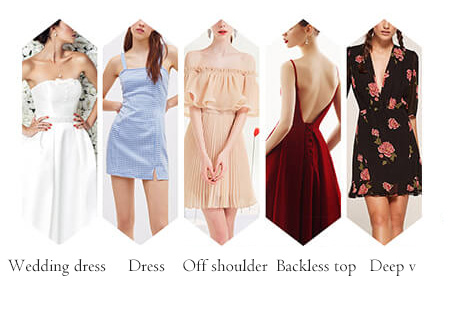 Lightly Lined Bras
A lightly lined bra will make sure that a woman looks properly dressed and that doesn't look bad.
She will find that the lining will give her a bit of padding when she is wearing it. That gives her the support that she desires.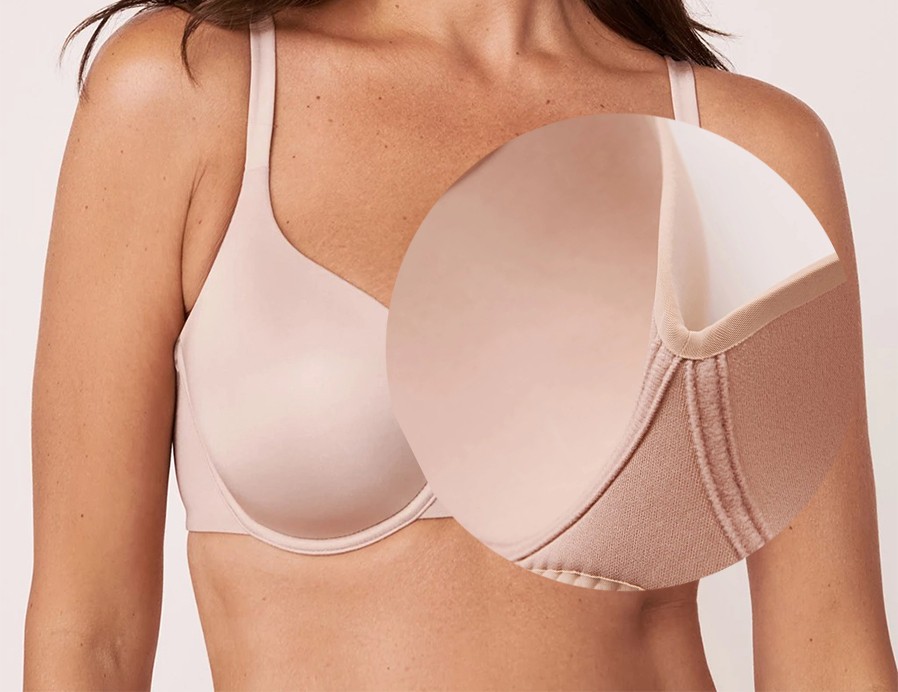 Lace bras are definitely pretty. Women wear these for a variety of reasons,
mostly for a personal evening when they want to impress their men.
She might also wear this type of bra when she has a lower collar
and wants something pretty to show out of it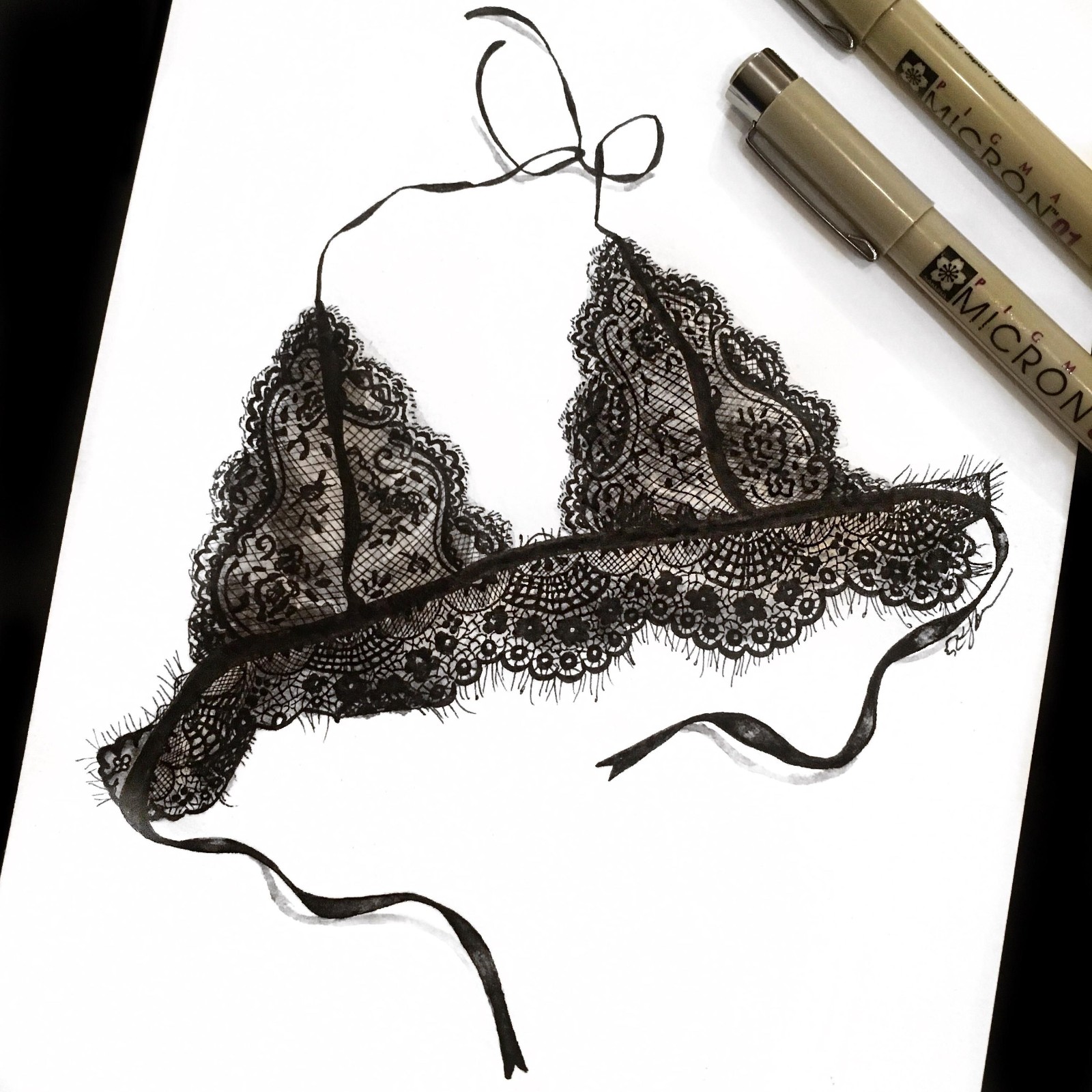 Underwire Bras
An underwire bra gives a lot of support. Women with larger breasts will benefit from wearing a bra like this.
The wires are underneath the cup and covered with material so that they don't dig into the tender skin on a woman's breasts.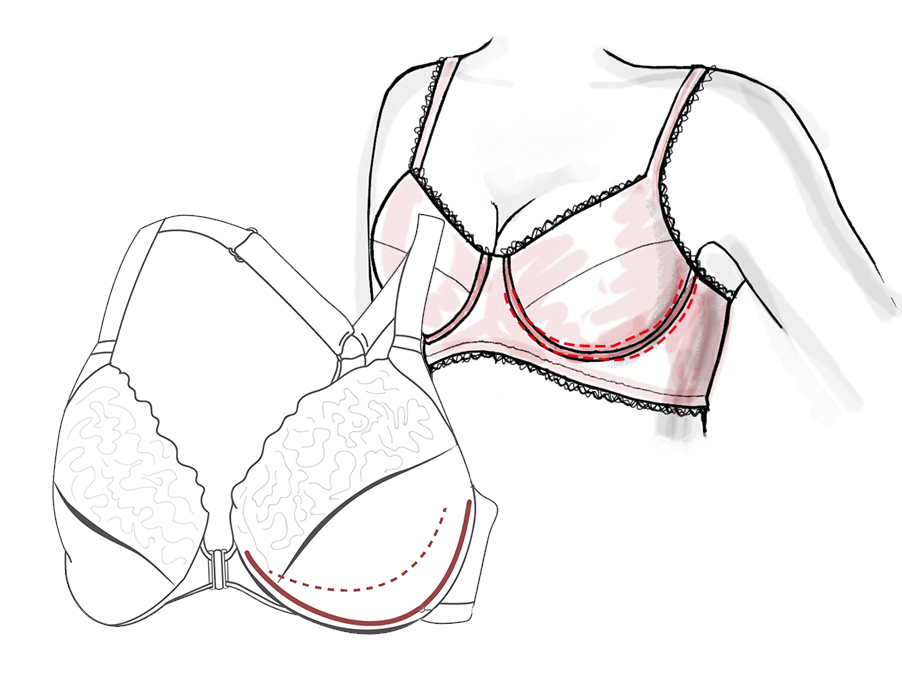 Full-Figure Bras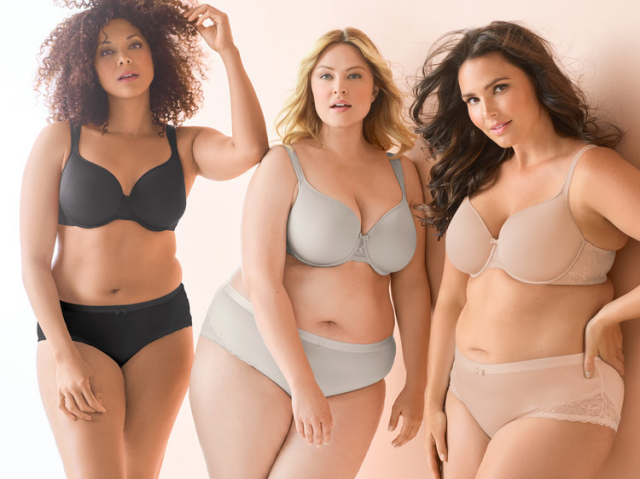 Women that wear full-figure bras need the support. They are more voluptuous than other women and usually, they have to have more support for their breasts especially when they are wearing clothing that is thin.



Seamless Bras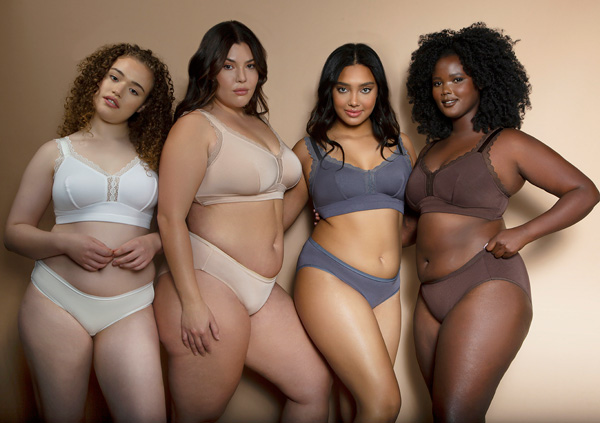 Having a seamless bra will allow a woman to wear a clingy shirt and not show the seams.
They like the comfort that they feel wearing them because of the way these bras are made too.


















Sports Bras
Sports bras are designed to reduce the movement of the breasts.
That is why many women wear them when they are going to exercise or be active in other ways.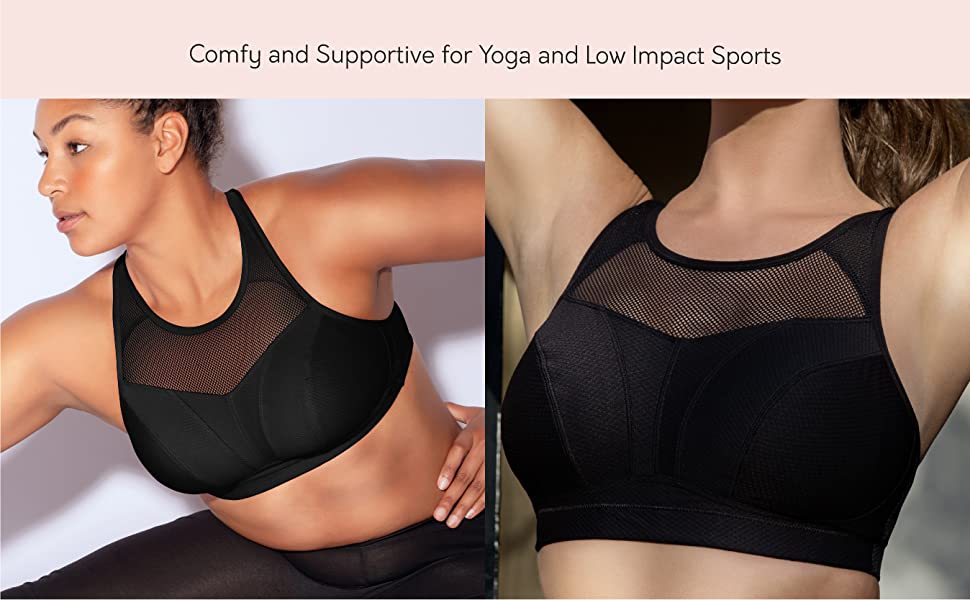 Front Closure Bras
When women wear front closure bras, they find it a lot easier to get them on and off. It can make a large difference to them when they are in a hurry getting ready for work or fun.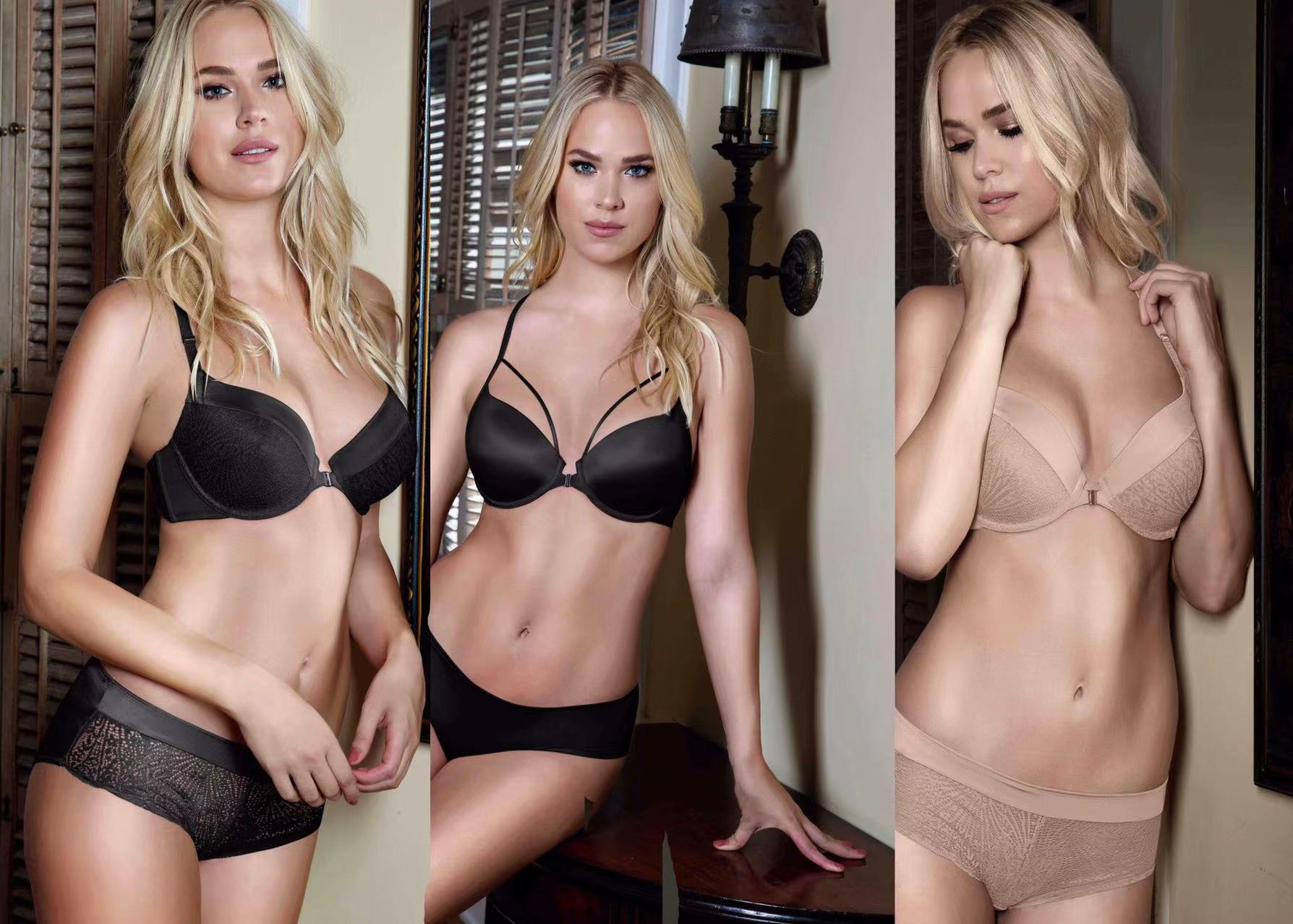 Racerback Bras
Racerback bras will not show the straps when a lady wears an outfit that is like a tank top or with a center material collar. They offer a lot of support and lots of women wear them for everyday living because they are comfortable.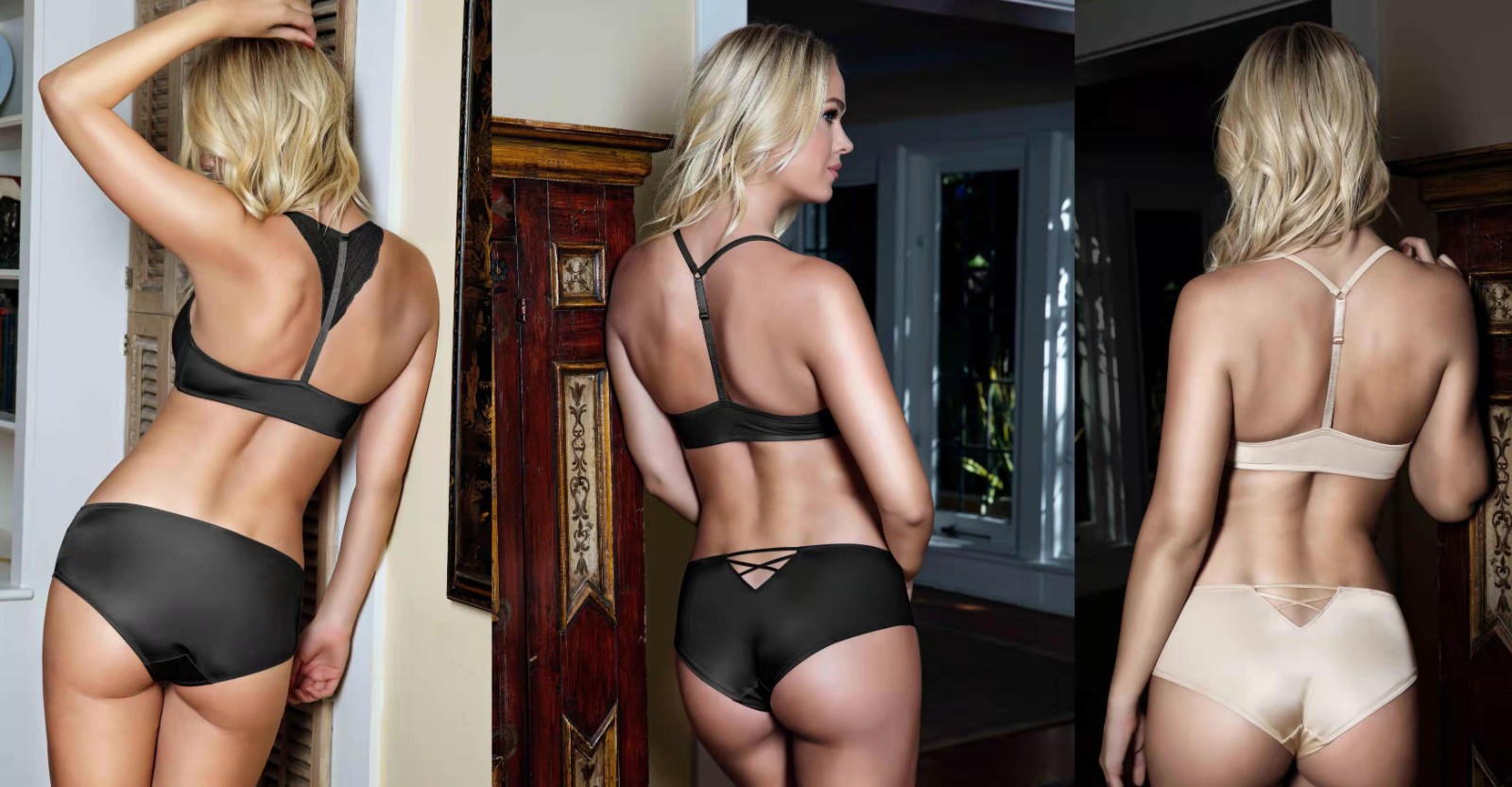 Having several styles of bras to choose from gives women the confidence that they need to find one that they feel comfortable in. It's important that they also consider color choices when they are going to buy a bra. They can find the one that will benefit them the most with the support and looks that they desire. Many women have several different styles of bras so that they can find the one that will work the best for every situation that they find themselves in.

As a professional supplier in women's underwear industry for over 18 years, Ladymate have experience, capability, and R&D resources to make any OEM/ODM requirements into success! Ladymate is an extremely versatile lingerie manufacturer with the ability to bring your concepts and ideas into reality. We are an ISO9001, BSCI and TÜV certified company.
We maintain stringent quality standards in our manufacturing processes, and ensure products go through rigorous quality checks at every stage of production. Our company mission is to focus on impressing and delighting our OEM/ODM clients through excellent product quality and services. For more information, please contact us via www.ladymate.com.