The Styles of Underwear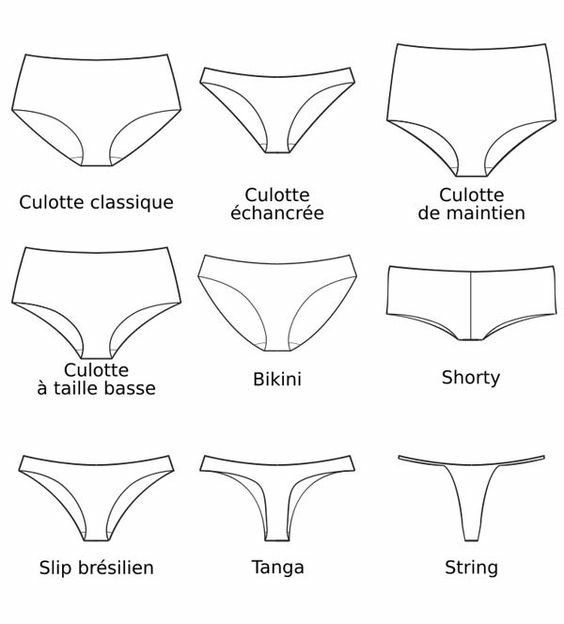 Underwear is something that women need. They will find that shopping for underwear is not as complicated as choosing a bra even though all of their bottoms are different. Women will want to know which type of underwear will be the best for them to wear. When they have a nice wardrobe, they want the types of underwear that won't be obvious when they are going out for either personal or professional outings.
The Styles of Underwear
Women like the fact that there are different styles of underwear that they can choose from. It's mainly about a personal preference as well as that they might have a certain outfit that they are planning to wear. This can make a difference in the style that they will choose to purchase. They want to make a conscious choice of which ones will work best for them and many women have several different kinds. Here are several different styles of underwear that they can choose from.
Thongs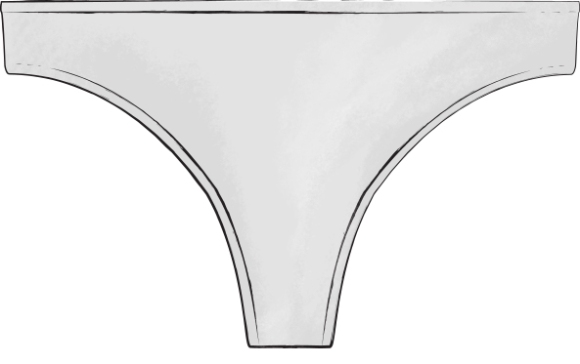 Thongs are made with women in mind to avoid any telltale panty lines. They will find them to be comfortable and the least showing type of the styles of underwear. They can be worn daily or for special occasions and come in a variety of fabrics and colors. There are many women that enjoy wearing thongs.
Hipsters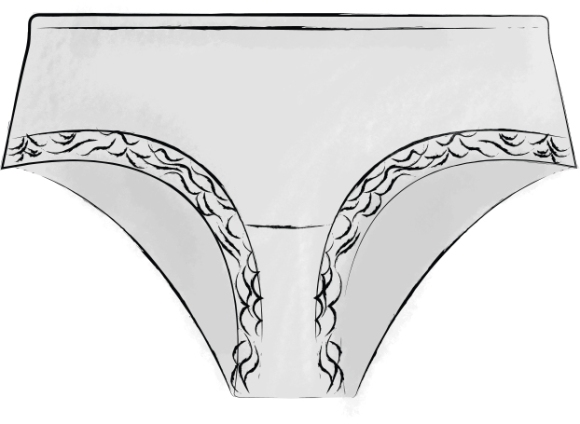 Hipsters are also popular with many women. They are lower down on the hip so they can wear pants that are also and no one will see their underwear. This style also has low-cut holes for the legs for comfort. They won't dig into their legs so they won't have marks from them.
Bikinis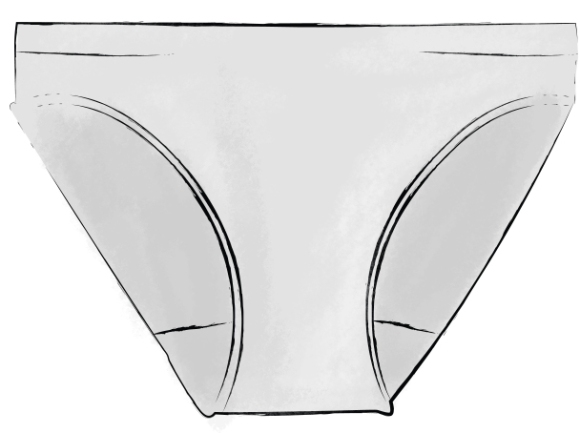 Bikini underwear is worn by women who like the style and also when they want to wear low-cut slacks. Many of them love the fact that they come in various fabrics and colors. Bikinis have high-cut holes for the legs offering them the comfort that they are looking for.
Boyshorts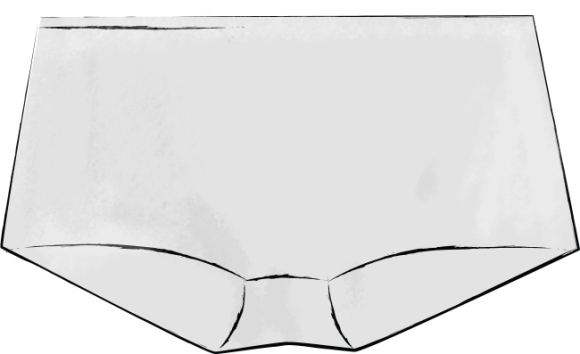 Boyshorts are made like men's briefs. They have low-cut legs and many women prefer them for the comfort level that they feel. It allows them more freedom than other styles of underwear. Most of them are made of cotton and they are easy to wash. Women love that they don't have to spend much time on their care.
G-Strings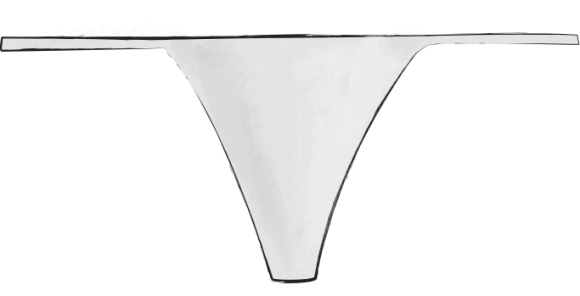 G-Strings are made a lot like thongs. They have a minimal amount of coverage for a woman. This style of underwear is made of very delicate fabrics like satin and lace. They should be washed by hand because they are so delicate.
Briefs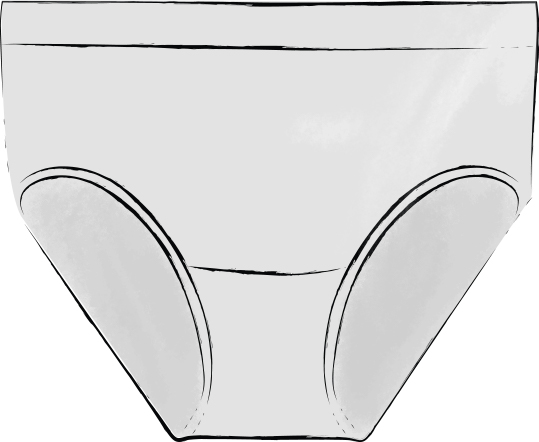 Briefs are made to be comfortable. They have a lot of coverage for the back and the front. Cotton is a favorite fabric for briefs. They are pretty simple and easy to wear. Wearing them everyday is possible with all types of outfits.
Control Briefs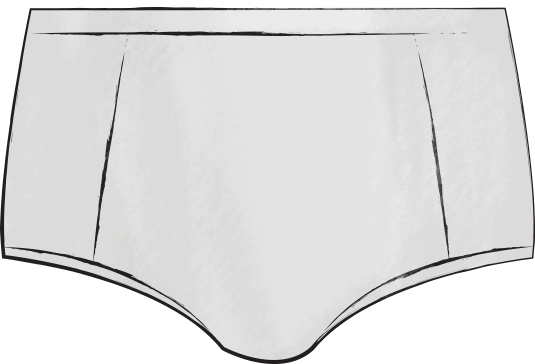 These are similar to briefs but they also offer more control. That includes support over the abdomen. This is what women want to wear when they want a slimming look for their outfits. It can make a huge difference in their overall appearance.
French Cut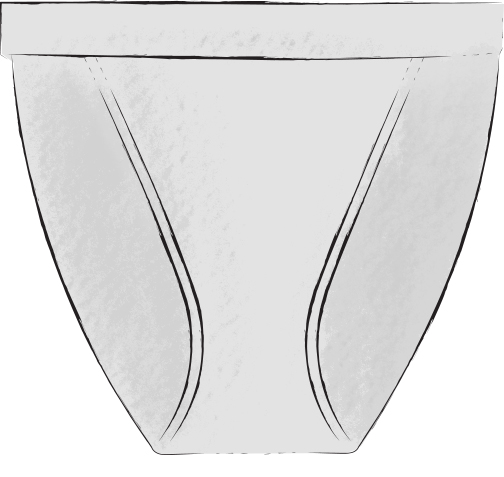 The French cut underwear is similar to the bikini. They have a higher cut leg though. Some women find them to be extremely comfortable. They love to wear them when they want to feel as beautiful as possible. It gives them even more confidence in how they look.
Underwear Make Great Gift Ideas
All during the year, for holidays or birthdays, underwear makes very nice gifts for ladies. Making sure that the right size is purchased is important as well as the style that they might like to wear. They will really appreciate it because it will assist them. It's a gift that is useable for them.
With all the choices for underwear that women have, they will be sure to find the right pair for them. They will want to have several different kinds so that they can wear them according to the outfit that they are interested in for any occasion. Since they come in a variety of colors and fabrics, they will be sure to find the best ones that they like and have several on hand at any given time.
As a professional supplier in women's underwear industry for over 18 years, Ladymate have experience, capability, and R&D resources to make any OEM/ODM requirements into success! Ladymate is an extremely versatile lingerie manufacturer with the ability to bring your concepts and ideas into reality. We are an ISO9001, BSCI and TÜV certified company.
We maintain stringent quality standards in our manufacturing processes, and ensure products go through rigorous quality checks at every stage of production. Our company mission is to focus on impressing and delighting our OEM/ODM clients through excellent product quality and services. For more information, please contact us www.ladymate.com.