How to Find a Qualified Producer Requiring Low MOQ
Are you looking for a qualified supplier that will provide low MOQ and customization? Look no further than Ladymate! They are one of the most reliable suppliers, providing high-quality products at affordable prices.

Many people have a misconception that you need to know someone or be related to someone in order for you to find a qualified producer.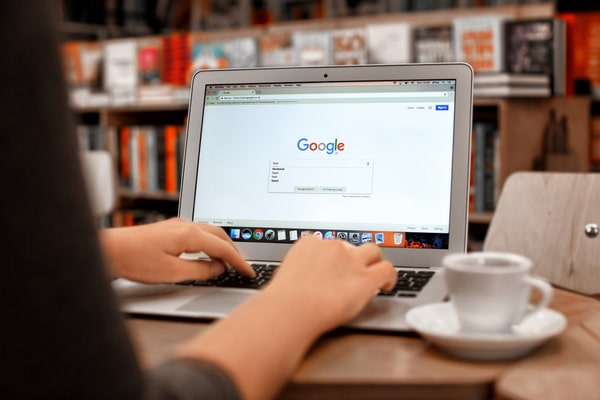 This is not the case! There are many websites and companies on the internet that can help match consumers with producers.
These sites allow consumers to search by product, location, price range, MOQ, and more. In this article,
we will discuss how to find a qualified producer requiring low MOQ.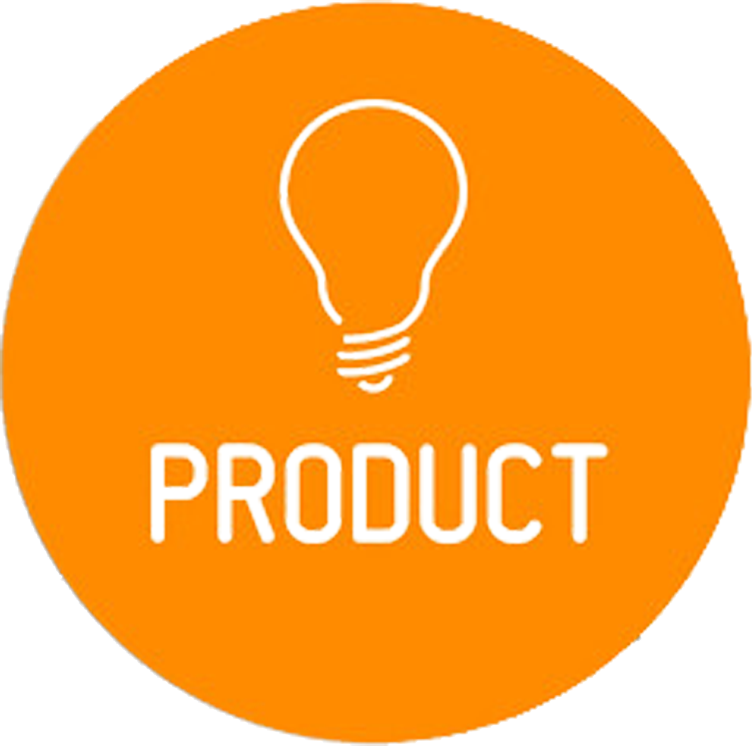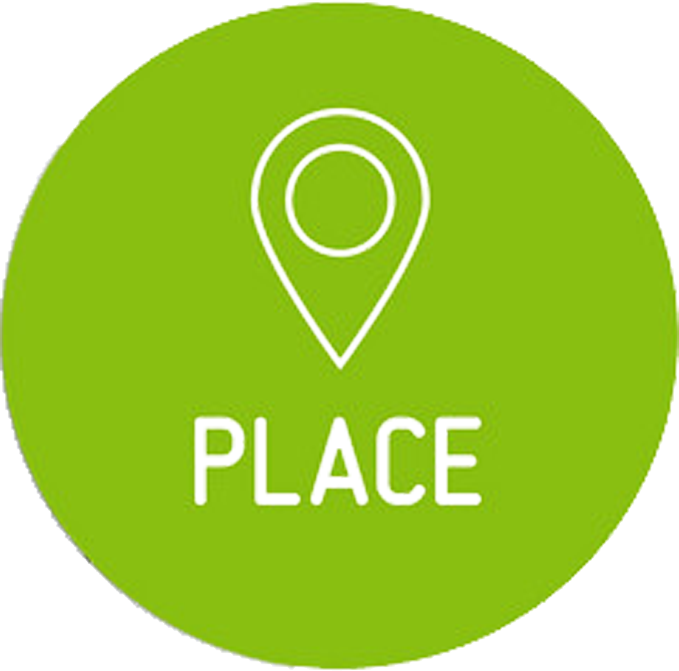 Are You in Need of a Good Manufacturer?
If you are looking for a good manufacturer, there are a few things you should know about. How would you find one? How can you make sure that the supplier will be qualified and offer good quality service?
Even though it may seem simple to just post on Alibaba and see what comes up, there is more to it than that.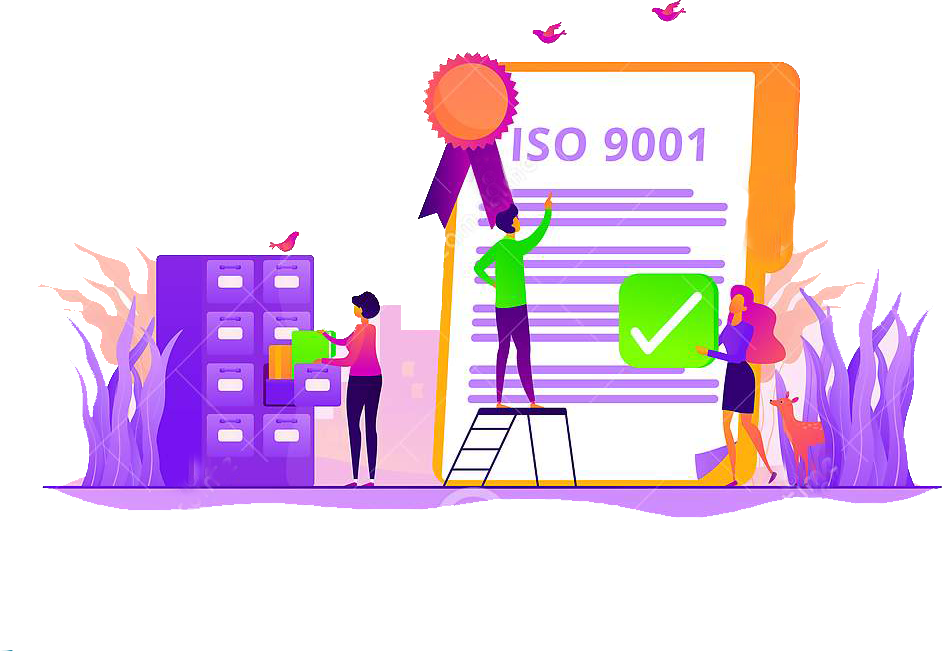 How Do You Plan to Use the Product?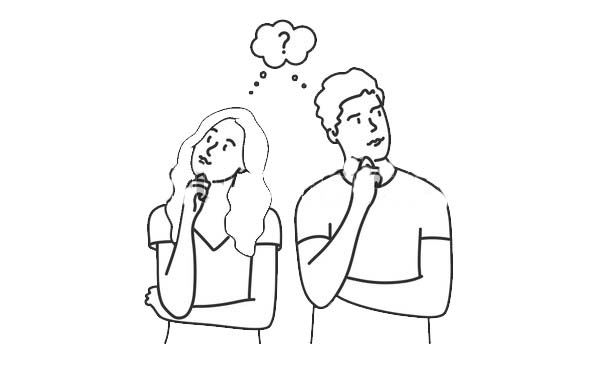 The first thing to do is ask yourself what your product is going to be used for.
How will this affect its performance? How much room do you have in your budget?
This way, you'll start narrowing down your search field and it will be easier to see who's offering what kind of product and at what price.
After asking these basic questions and getting some answers, we recommend checking out Alibaba and some of the other popular B2B websites.
It is important to compare prices and quality among different suppliers before deciding.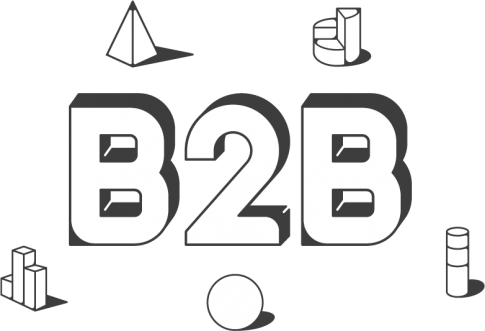 When you're looking for a supplier, it is also important to find one that offers customization services. Ladymate is a great example of a company that can provide this kind of service. We know them for their high-quality customization and low MOQs.
Low MOQ for in Stock Items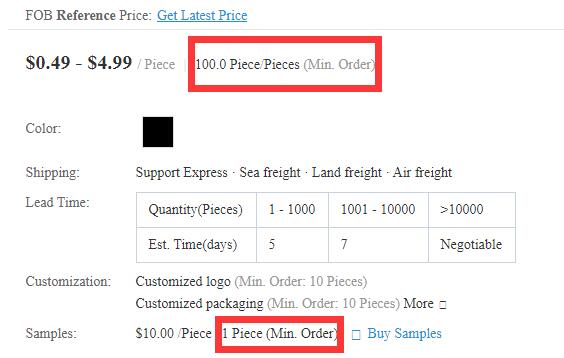 If you're looking for in-stock items with a low MOQ, then companies like AliExpress are a good place to start your search. You'll be able to find products from a variety of different suppliers with different MOQs.
It is important to remember that no two suppliers are the same and each will offer different services and prices. By doing your research, you'll be able to find the supplier that is best for your needs.










4 Steps to Finding a Qualified Producer Requiring Low MOQ
With sourcing a qualified producer for your next project, it's important to consider all of your options. And with the ever-growing demand for customization and low MOQ production, it's more important than ever to find a partner that can meet your specific needs. So how do you go about finding a qualified producer that fits those requirements? Here are a few tips:
1. Do Your Research
The first step is to do some research and narrow down your options. There are many producers out there, but not all of them will be a good fit for your project. Start by identifying what you're looking for and then searching for producers that match those specific criteria.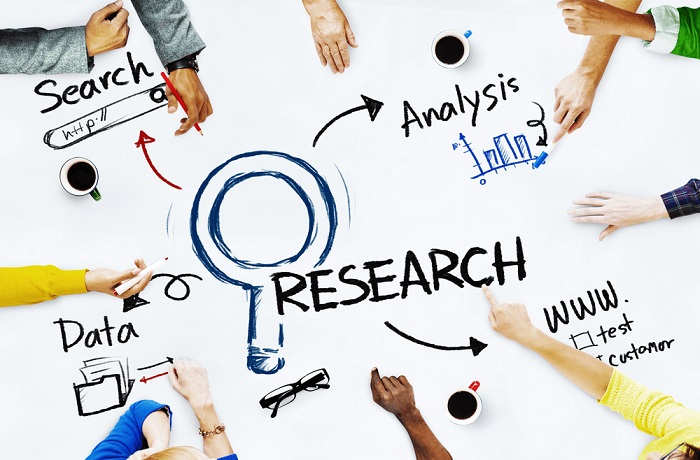 2. Ask Around
Another great way to find qualified producers is to ask around for recommendations.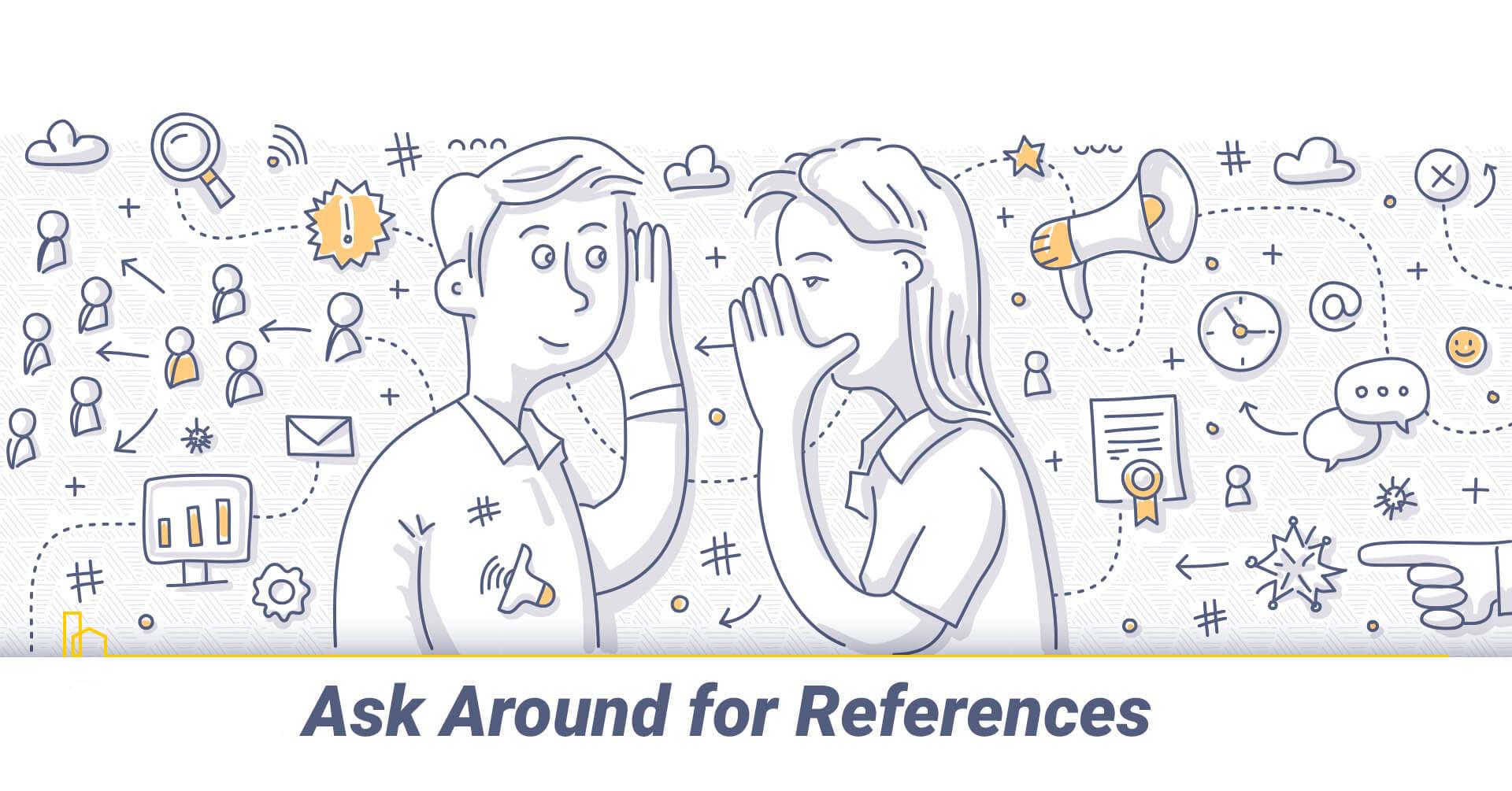 Friends, family, and colleagues may have had a pleasant experience working
with a producer in the past and be able to recommend someone that would be a good fit for your project.


3. Get Online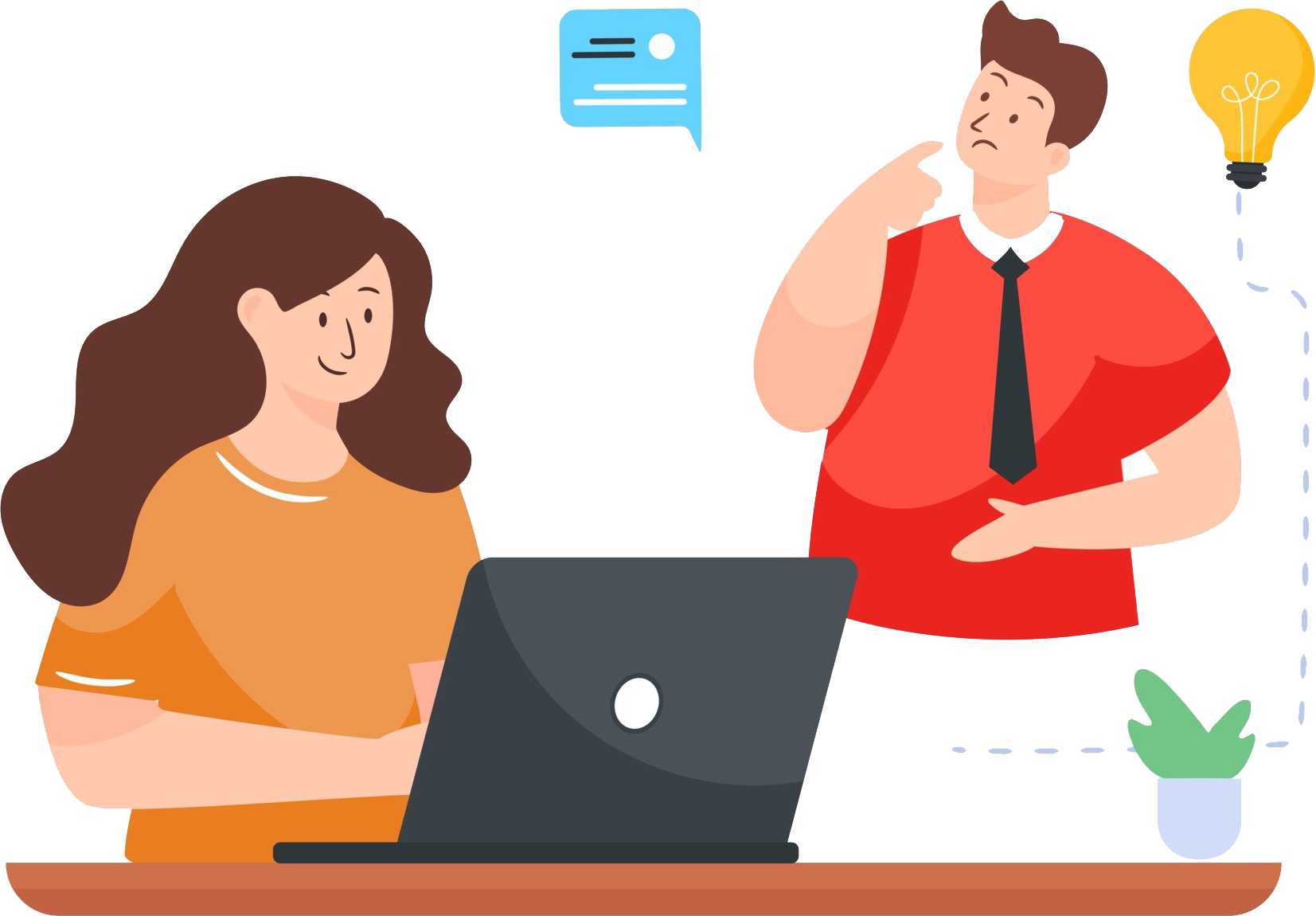 The internet is also a great resource for finding qualified producers. Some websites and directories list producers from all over the world. You can start by searching for a "producer directory" or "manufacturing directory" and then narrowing down your results based on your specific criteria.
4. Contact Trade Associations
If you're having a difficult time finding a qualified producer on your own, you can also contact trade associations for help. Trade associations often have directories of their members that include information on each producer's capabilities and specialties. This can be a great way to find qualified producers you may not have otherwise considered.
Final Thoughts
Looking for a qualified producer with a low MOQ? Ladymate is here to help! We specialize in customization and our low MOQs make it easy to get the products you need. Contact us today to learn more!
As a professional supplier in women's underwear industry for over 20 years, Ladymate have experience, capability, and R&D resources to make any OEM/ODM requirements into success! Ladymate is an extremely versatile lingerie manufacturer with the ability to bring your concepts and ideas into reality. We are an ISO9001, BSCI and TÜV certified company.
We maintain stringent quality standards in our manufacturing processes, and ensure products go through rigorous quality checks at every stage of production. Our company mission is to focus on impressing and delighting our OEM/ODM clients through excellent product quality and services. For more information, please contact us www.ladymate.com or email us:info@ladymate.com