The Difference Between OEM and ODM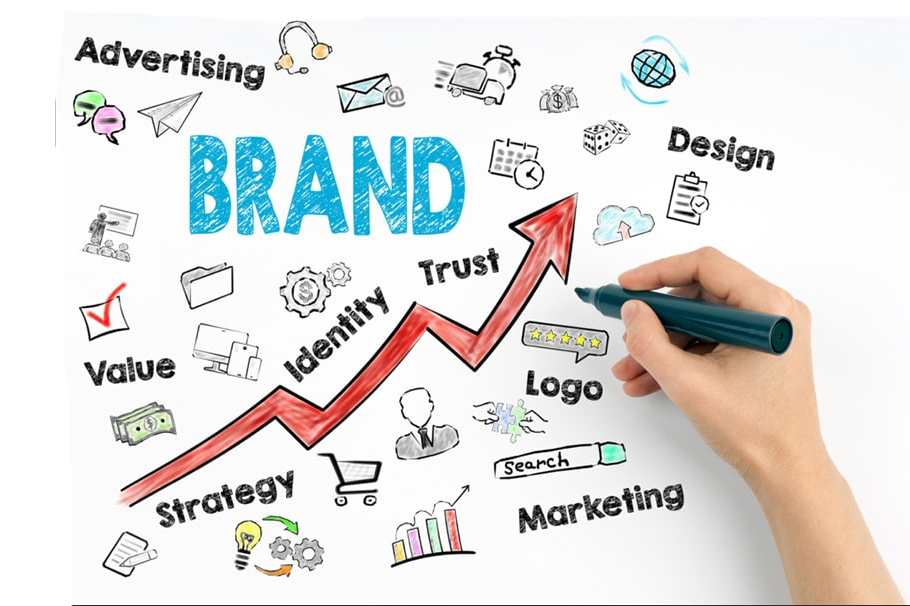 OEM (Original Equipment Manufacturer) and ODM (Original Design Manufacturer) are two licensing strategies used in the fashion industry. They both involve a company giving another manufacturer the right to reproduce products using their name, but there is a significant difference between these two business models. An OEM manufactures products for one customer only, while an ODM manufactures products for multiple customers.

The Difference Between OEM and ODM
An OEM makes fully finished goods on behalf of one single contracted brand. This model allows brands to focus on sales and marketing without wasting time or money-making sellable products.
The brand dictates design, fabric, color, cost, and finishing, then works with its contractor to ensure that all legal requirements such as safety standards and copyright regulations are adhered to.
The final step in this process is to require that the contractor proves its capability by sending samples of their work. After approval,
the OEM makes the products in bulk and ships them directly to the brand's warehouse.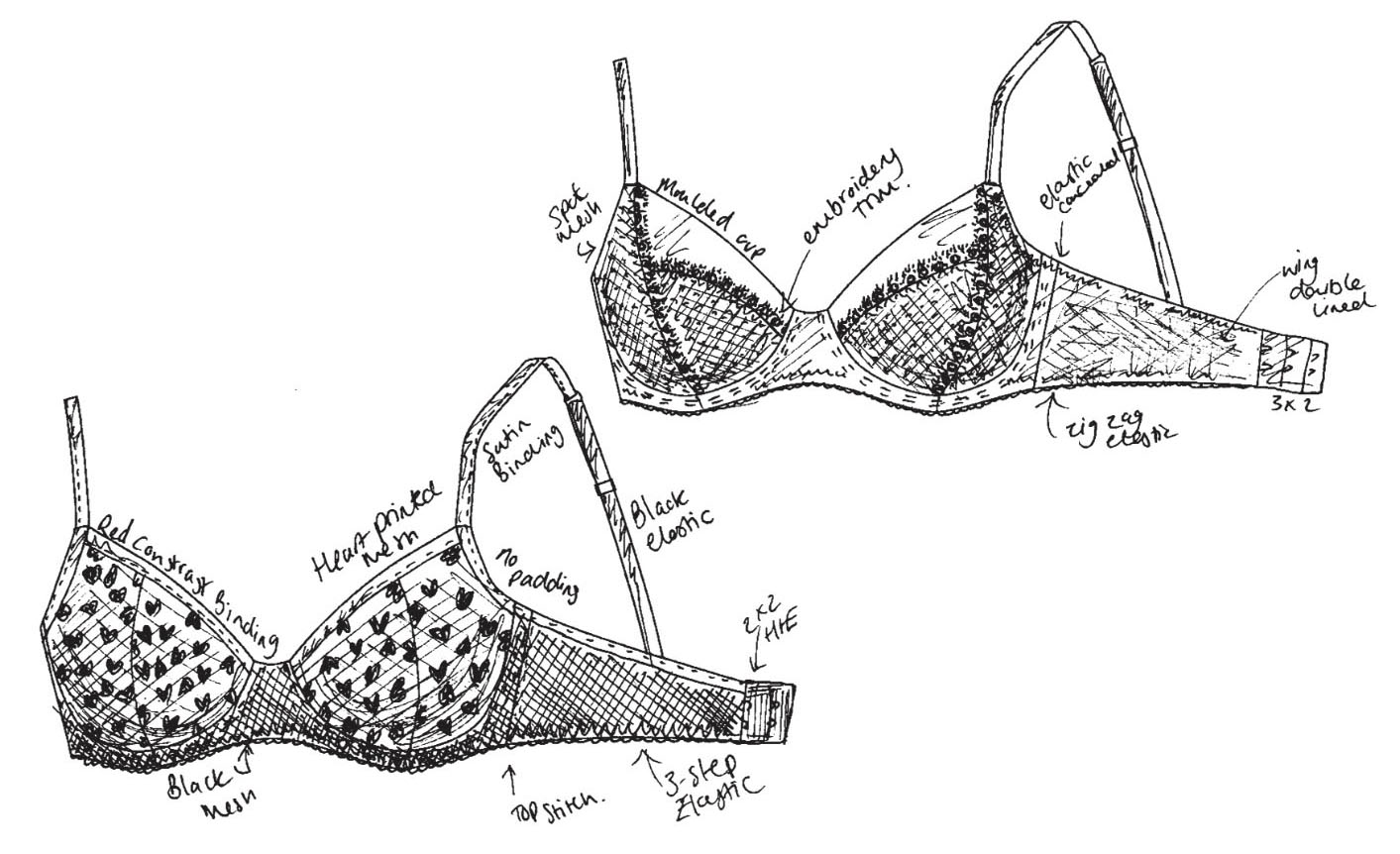 An ODM manufactures finished goods on behalf of multiple customers with no design or product characteristics restrictions beyond compliance with safety regulations. It provides a "blank slate" where customers can have complete control over every detail of their designs, including fabric selection, colors, hardware finishes, etc. Unlike an OEM, which makes batches of identical products for one brand, an ODM makes small quantities of varied products for each customer.

What Are the Pros and Cons of Choosing ODM Over OEM?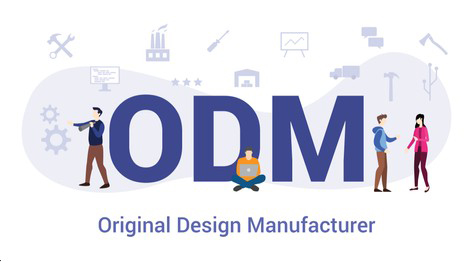 Here are the advantages and disadvantages of the ODM production method over the OEM method.
Pros:
Investing in an ODM manufacturer means that you have more freedom to create new designs and styles. However, with an OEM, everything is handled by the supplier. So if you want to make changes or try something new, choose an ODMs factory for this work.
There's no need for complicated sewing processes with ODMs since they usually sew one sample before mass production. At the same time, this step should be done manually during an OEM procedure, making it more time-consuming.
You will finalize the product design before the manufacturing process, so there will be no additional costs.
The delivery time is usually shorter with ODMs than with OEMs since they only produce one sample and go for mass production later, which means that you can have your items delivered faster even if it takes a while before all samples are approved.
Cons:
Your brand name or logo will not be visible on products manufactured through an ODM procedure, so this may prevent you from expanding your business.
Your responsibility for the finished products starts once they have been delivered, which means that you don't receive money from sales of these items from an ODM manufacturer beforehand. Moreover, you shouldn't expect any reimbursement of your expenses which you have paid to the supplier.
It's harder to find out whether an ODM supplier is reliable or not than with an OEM manufacturer who has been around for more time and usually has some references already. This is especially important when it comes to new ODMs since they are still developing their business.
You can't be 100 percent sure that products manufactured through an ODM process will meet all your requirements, specifications, and preferences (color, sewing style, etc.)
What Are the Pros and Cons of Choosing OEM Over ODM?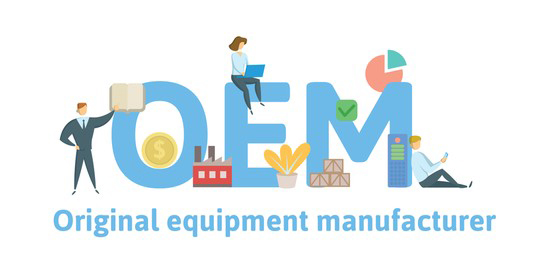 If you are considering OEM over ODM, here are the pros and cons of the OEM production method.
Pros:
Since everything happens within one company under one roof during an OEM procedure, you can quickly solve any problems or make changes before production starts.
You have complete control over the manufacturing process from A to Z, so you don't have to worry about any additional costs or problems that may occur during production.
The design and logo will be protected by copyright which means that it cannot be used by anyone else, which can help your business expand.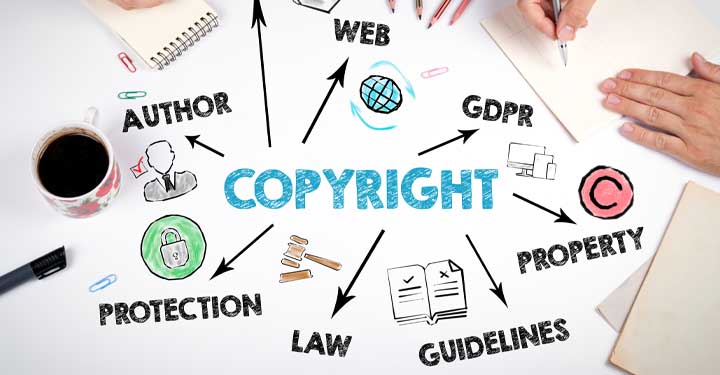 Cons:
An OEM manufacturer only makes one sample before starting mass production. Therefore there is no way of testing their sewing equipment beforehand. Moreover, if something goes wrong at this stage of the procedure, you will face additional costs for quality improvement or replacing products already produced. This is especially important when dealing with low-priced items that are difficult to sell again after being improved.
There's always a need for complicated sewing processes with OEMs which expands the production time and increases the expenses.
You will have to spend a large amount of money on marketing since you won't be able to use your brand name or logo until mass production starts.
An OEM manufacturer rarely works on a small scale. Still, it may happen that they restrict their production capacity due to various reasons such as lack of materials, etc., which leads to an increase in delivery time. This is one of the most common problems when dealing with OEM procedures since ODMs started getting more popular, especially among online sellers for wholesale items. In this case, you should build a long-term relationship with your supplier in order not to face delays in deliveries too often.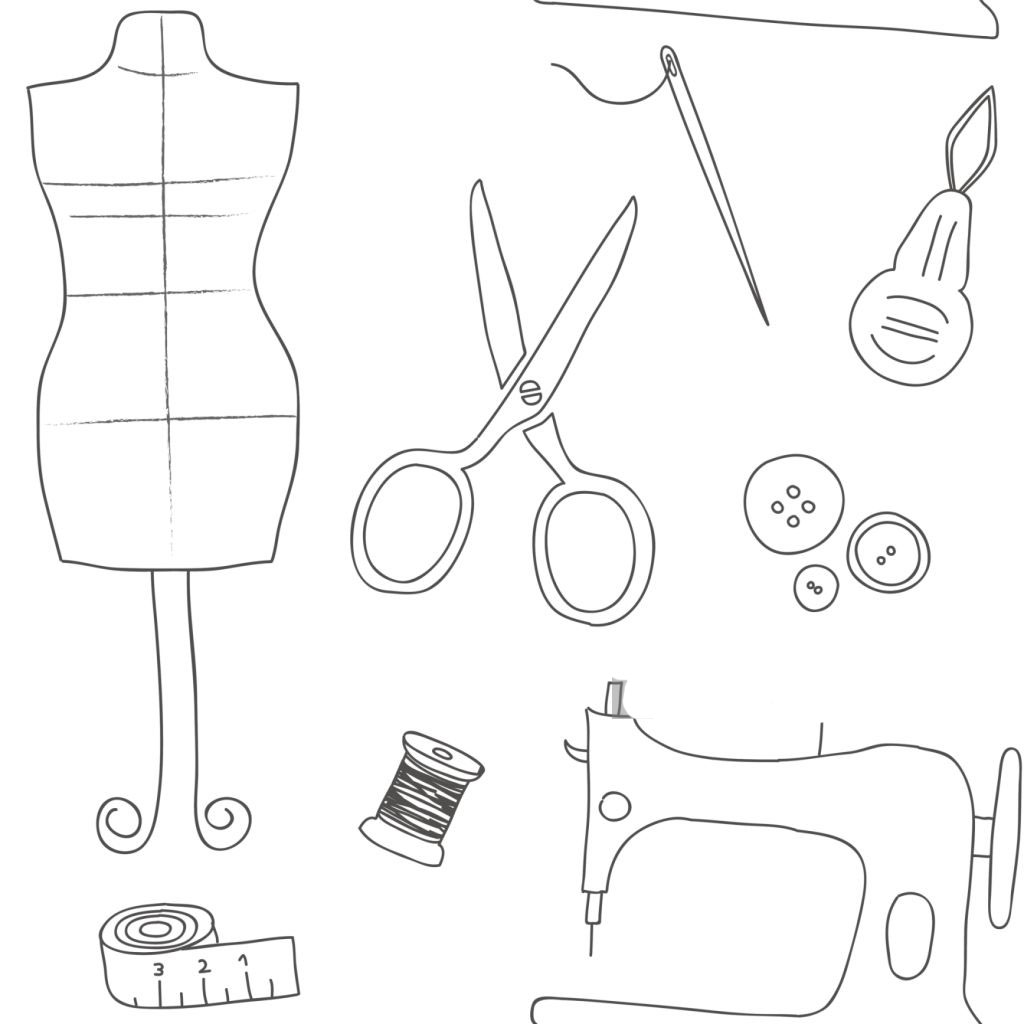 An OEM manufacturer usually offers a limited choice of product colors and materials, which is one of the main reasons you should do thorough research before deciding to work with them. This can prevent you from expanding your business or finding another supplier for different products later on.
Conclusion
Finding the right manufacturing partner is a significant decision for any company, and it can be challenging to know what's best. To help you decide which type of relationship will work best for your business, we have outlined some of the key differences between OEM and ODM relationships below.
As a professional supplier in women's underwear industry for over 18 years, Ladymate have experience, capability, and R&D resources to make any OEM/ODM requirements into success! Ladymate is an extremely versatile lingerie manufacturer with the ability to bring your concepts and ideas into reality. We are anISO9001, BSCI and TÜV certified company.
We maintain stringent quality standards in our manufacturing processes, and ensure products go through rigorous quality checks at every stage of production. Our company mission is to focus on impressing and delighting our OEM/ODM clients through excellent product quality and services. For more information, please contact us iwww.ladymate.com.